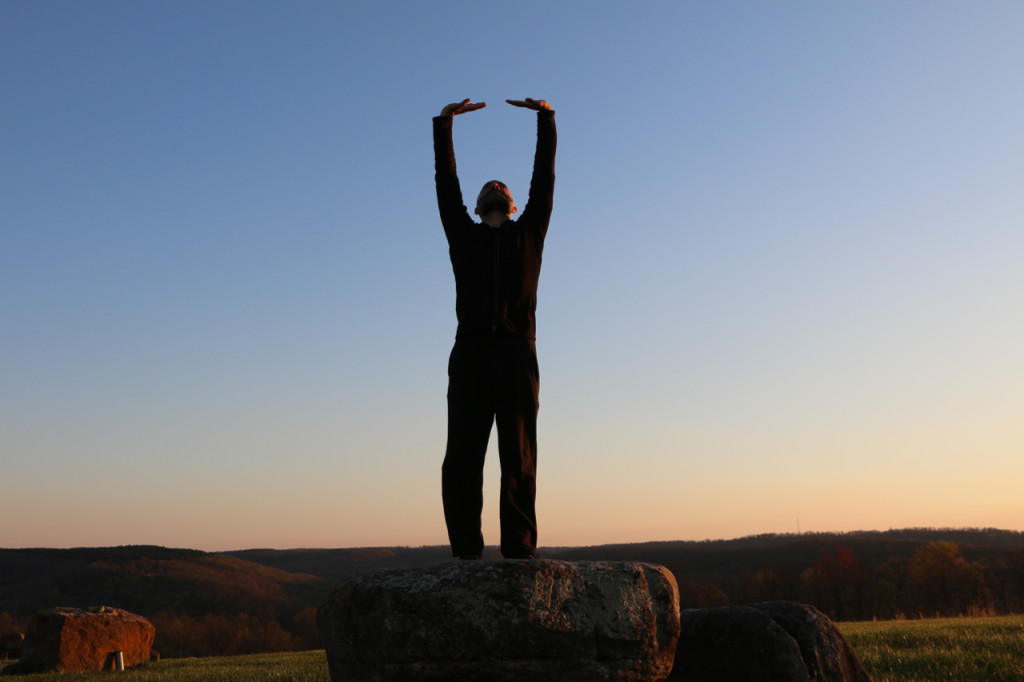 The #1 health problem in America is stress. We're talking about millions of people dying every year because of a national failure to manage stress.
Luckily, there's a simple and effective solution.
The 2-Minute Drill is a great way to de-stress yourself.
Even if you haven't yet taken any of my courses, you can still do the 2-Minute Drill.  And you can do it virtually anywhere, without any drugs or special equipment. Here's how.
Find a place where you can be undisturbed for 2 minutes.
Perform Lifting The Sky 10-15 times, focusing on enjoying your breathing.
Walk around briskly when you're finished.
Let's say you're in the middle of a stressful day (in the middle of a stressful week). Even if you've learned the 5-Phase Routine, there's no time for it. You need something NOW!
That's where the 2-Minute Drill shines. Here's a great goal for you:  Do the 2-Minute Drill every day for 30 days.  Once you make it a habit, once you learn to use this amazing tool, you'll wonder how you ever got along without it.
For those who know the 5-Phase Routine, you're going to skip most of it.  No opening, no closing, no energy flow.  Just do Lifting The Sky.  That's it.
For those who don't yet know the 5-Phase Routine the 2-Minute Drill is a great place to start.  It's not nearly as powerful, but it's something, and it works wonders on stress.
There's just one rule: Don't do the 2-Minute Drill in a bathroom.  I know that it's convenient to sneak into the bathroom, but the energy in there isn't good (big surprise).  Go outside, or find a quiet corner, but skip the bathroom please.
Click here to learn more about an entire online course called 2 Minute Qigong.
Drop me a comment below if you have questions. Best regards, Sifu Anthony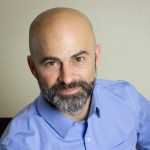 I'm Anthony Korahais, and I used qigong to heal from clinical depression, low back pain, anxiety, and chronic fatigue. I've already taught thousands of people from all over the world how to use qigong for their own stubborn health challenges. As the director of Flowing Zen, I'm fully committed to helping people with these arts. In addition to my blog, I also teach online courses and offer in-person retreats and workshops.