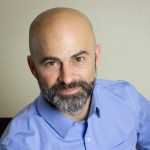 I'm Sifu Anthony, and I'm thrilled that you're interested in learning more about what qigong and tai chi can do for you.
I give away a ton of stuff for free because I want you to get a taste of what qigong and tai chi can do.
My free stuff can help you to not only understand the secrets of these ancient self-healing arts, but actually start getting results immediately!
When you sign up for one of my free offerings, you'll also receive updates via email about new freebies, live events, online courses, discounts, and cool articles.
You can unsubscribe any time.  I'll miss you, but I respect your privacy.
Below is my current free offering. Click it and register to get instant access. [hr]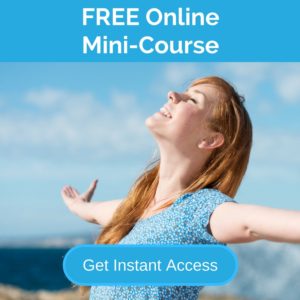 Best regards, Sifu Anthony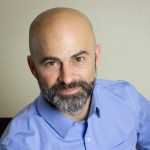 I'm Anthony Korahais, and I used qigong to heal from clinical depression, low back pain, anxiety, and chronic fatigue. I've already taught thousands of people from all over the world how to use qigong for their own stubborn health challenges. As the director of Flowing Zen, I'm fully committed to helping people with these arts. In addition to my blog, I also teach online courses and offer in-person retreats and workshops.